SV 106
Brownies


The meetings are held during term time on Tuesday evenings from 6.15 until 7.30pm
Open to all girls aged seven to ten living in Stewkley and surrounding villages that are without Brownie packs.
Players


Have been presenting plays in the village since 1955 and aim to support the spirit of the village through their activities.
The group usually produces two plays each year, one at the end of March, the other at the end of November, which are normally performed at the Village Hall.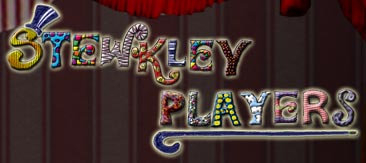 Short Mat Bowls


The Bowls Club is held in the Village Hall and is open to all from twelve years of age.




Stewkley Singers

Stewkley Youth Club



St. Michael´s

Stewkley Walkers


have a regular programme of local walks,
usually of 3 to 5 miles, often ending with an optional pub lunch.
This is an (old) example of a table driven topic page using variables to hold cell content it is not a simulation, so some links do not work.