Stewkley Wildlife Reserve
White Flowered Sweet Violet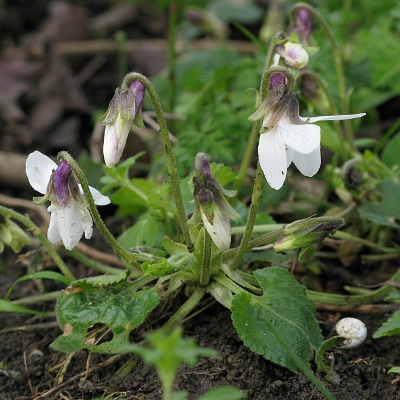 White Violet - Viola odorata
Time to see - March,
Height - 6cm
You will find a few of these under the hedgrow in Jackdaw, in the copse, and at various locations around the village.
One of the earliest flowers to appear in the Spring.
This is a variation of the Sweet Violet.
There are also a few blue Violets in the copse, which are a variation of the same plant.