Stewkley Wildlife Reserve
Marsh Marigold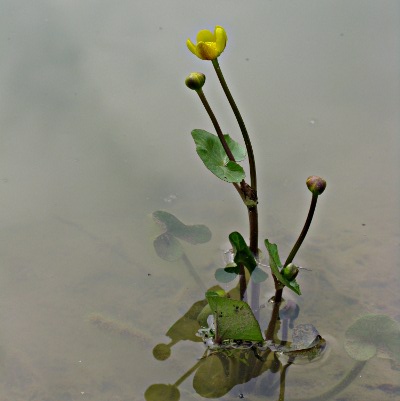 Marsh Marigold - Caltha palustris.
Flower March - July.
Height - 30 - 60cm
Marsh Marigold flowers early in the year, so hopefully we will see some of the yellow flowers this year. And below is a picture of the first flower.
An alternate name for this plant is Kingcup.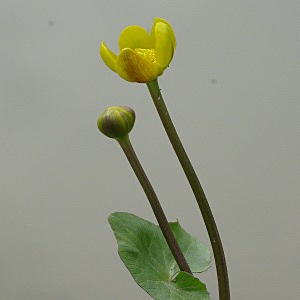 This is the view in March 2011 of the first Marsh Marigold flower. The pond is still full of water at this time.