Stewkley Wildlife Reserve
Water Mint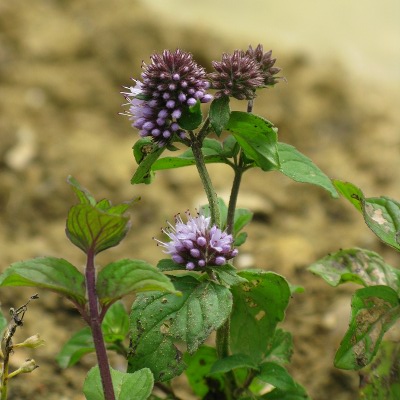 Water Mint - Mentha aquatica.
Flowers - July - October.
Height - 6 inches - 3 feet
Water Mint , like its garden cousin seems to thrive well.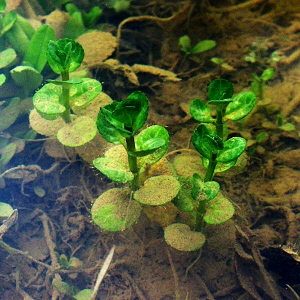 This is the view of the water mint in February 2011, as it starts to grow, after the freezing conditions of the winter.